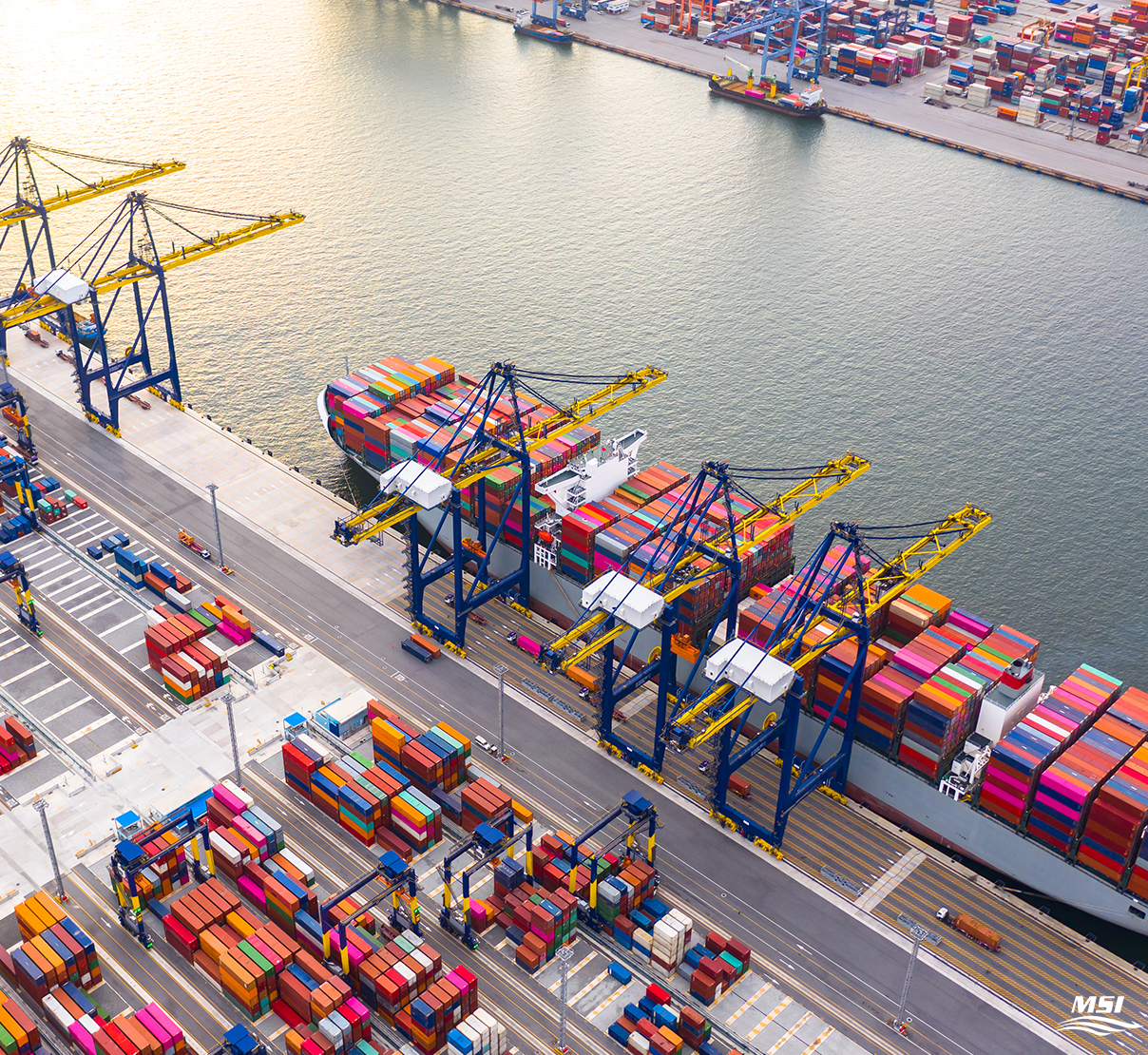 How can I find a good ship management company to manage my ships
With the world's increasing reliance on e-commerce, growing international trade, and more focus on supply chains, maritime shipping has gained a new level of importance ...
10-Feb-2022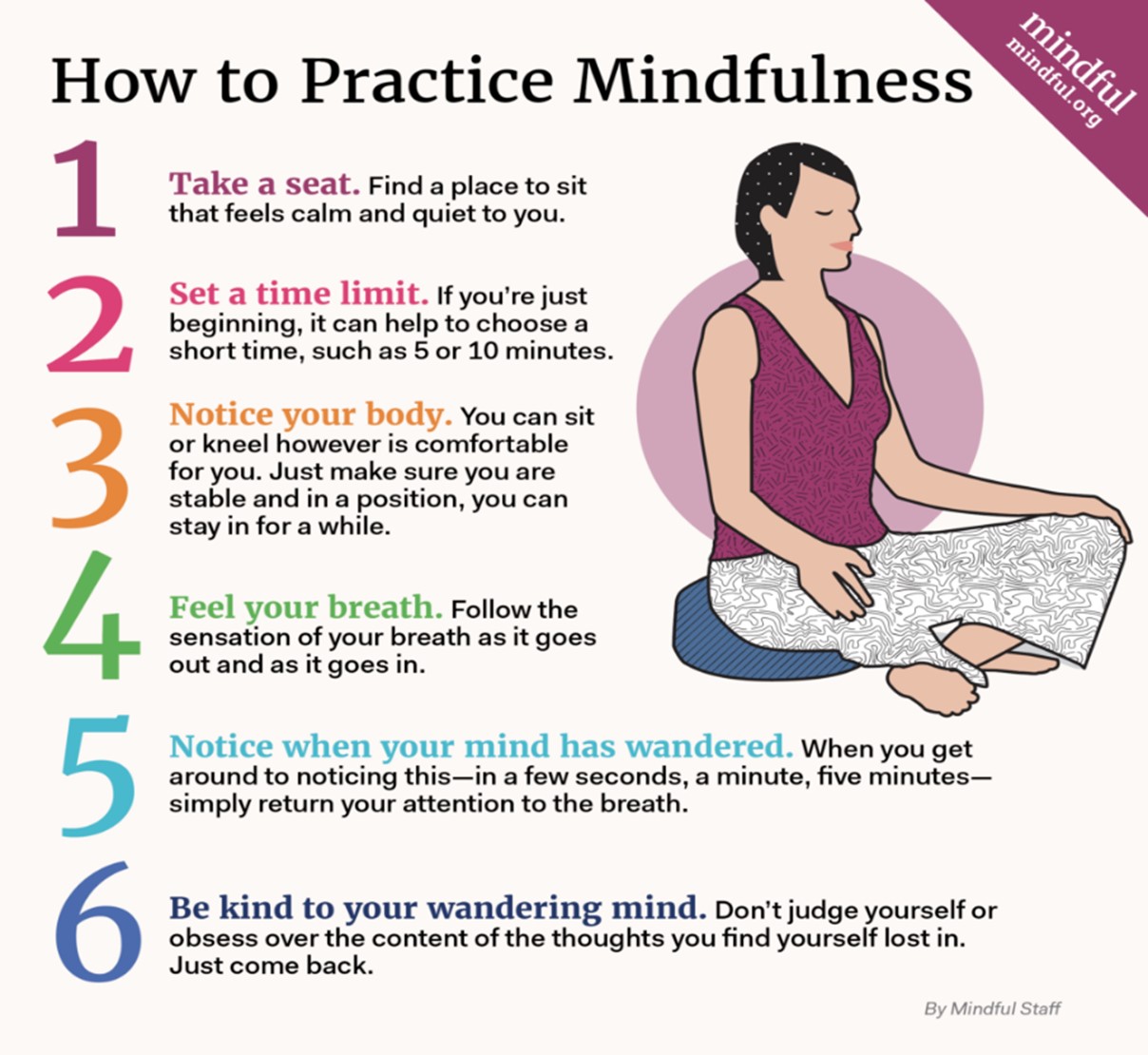 Mindfulness and Its Benefits
Mindfulness. You may have noticed the proliferation of this word in the media through social media and magazines. In recent times, especially as a response ...
09-Mar-2021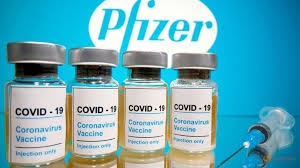 Singapore Maritime Community Steps Up Fight Against Covid-19
Since the introduction of the vaccines against Covid-19, shore-based personnel attending to our vessels at port have been required to under vaccination. These personnel are ...
09-Feb-2021

Seafarer Well-Being Takes Centre Stage with Neptune Declaration
The maritime industry had signalled its intent towards to commit towards ensuring the safety and well-being of its greatest assets – its seafarers. The Neptune Declaration ...
30-Jan-2021